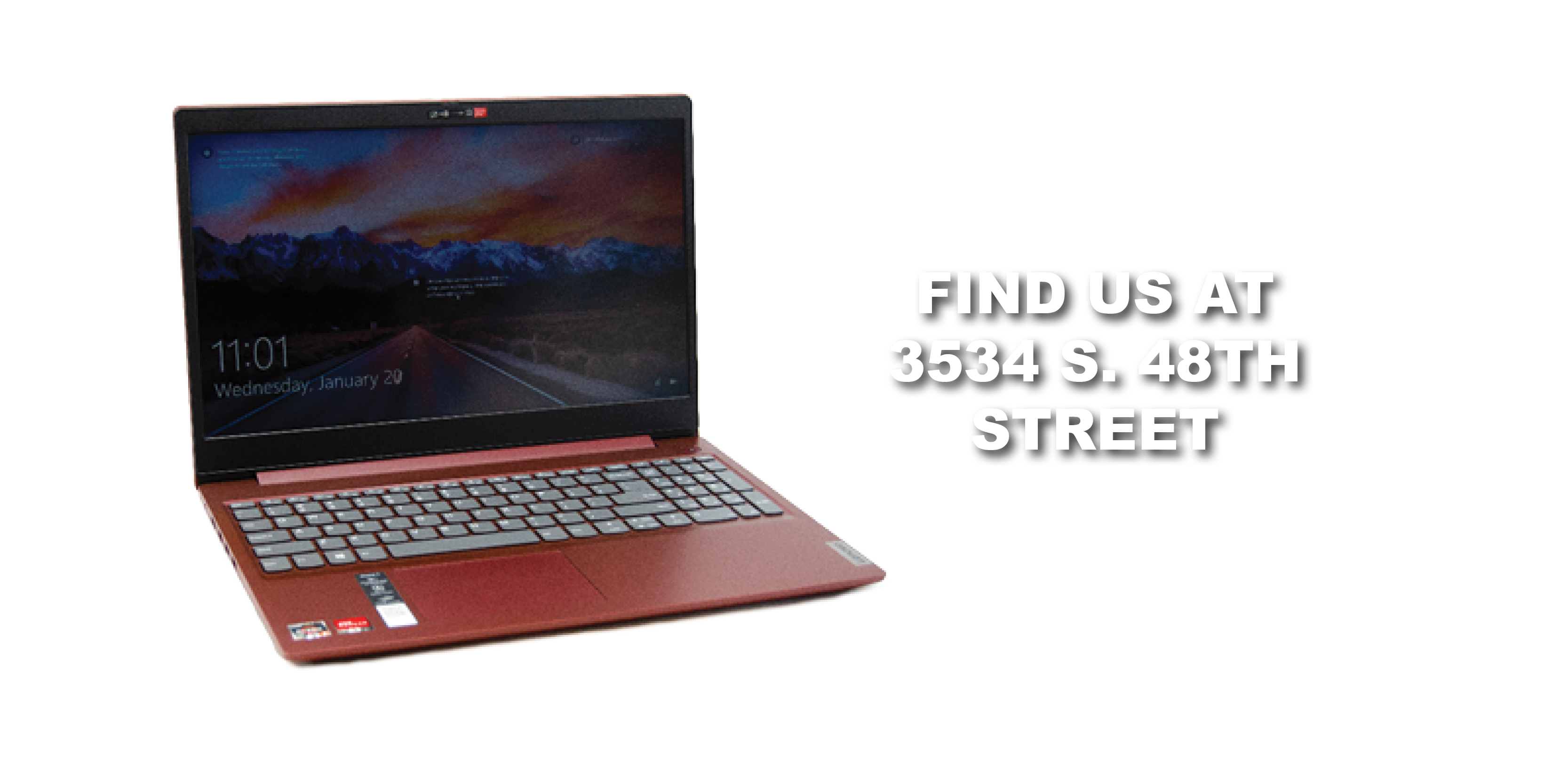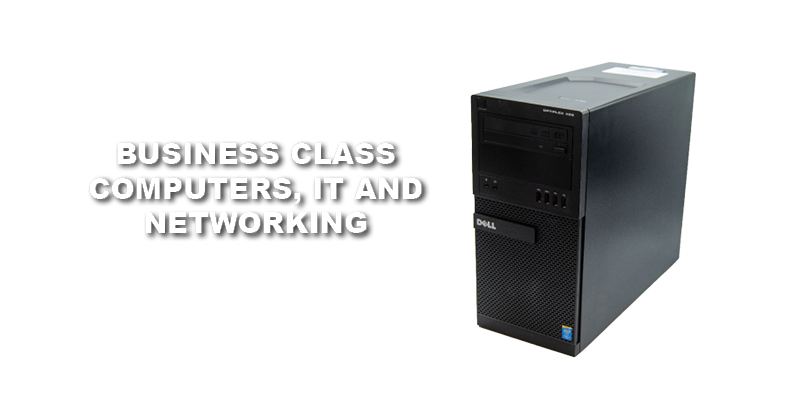 Visit Our Computer Store At 3534 S. 48th St.
Your Trusted Computer Repair Store for Over 40 Years.

Laptop Repair / Desktop Repair
More Info
QTEQ Computers has been serving Southeast Nebraska for over 40 years, bringing you AFFORDABLE, RELIABLE and TRUSTWORTHY computer repair for all of your laptop and desktop needs. We also have a selection of new and used computers as well as parts to fit the needs of any business or home needs.

Virus and Spyware Removal
More Info
Our certified TEQs provide top of the line diagnostics and remediation as well as software to keep your computer safe and protected. If you think you're having virus problems, give us a call today at 402.477.1234. We will get your computer back up and going in no time.  

Data Recovery and Backup Plan
More Info
QTEQ Computers is dedicated to the customer service experience. We know that sometimes there are pictures and files that just cant be replaced, and sometimes life happens! Let the experts at QTEQ help you recover your lost files, and create a backup so you never have to worry about losing them again. 

More Info
Designed by our TEQs to fit the needs of your business! Let us help you set up your network, we can even help keep you up and running smoothly with our Managed Service Agreements. Our dedicated staff will visit you on-site and help create solutions that will help you and your team be as productive as possible. 

More Info
Let us help you "Virtualize". QTEQ can set you up in the cloud, safely and securely. Access your own server space from anywhere on any machine! Call us today with questions on how we can prevent data loss. 402.477.1234 

Computer Sales & Customization
More Info
Visit our retail location for the latest deals on new and QTEQ recertified desktop and laptop computers.  We also have a wide range of computer parts. Looking for something specific? QTEQ can help you find the best option for your needs, and if we can't find one, we will build it! Fully customizable options put together by trained computer technicians. 
TESTIMONIALS
Don't Just Take Our Word… 
The best computer tech company in Lincoln! Excellent service and knowledge. I couldn't be happier. Best wishes for the future!
The technicians at this shop are top notch! They are always quick with figuring out what is going on with our computers. I've been using their services for over ten years now. I'll never go anywhere else for PC repair!
This place is awesome they always have good deals and quality stuff. Def check it out before you go online to buy something or a box store.
When I do get over my head and in Deep doo doo I take it to these guys. They are very knowledgeable, Fast, Professional and friendly. When I took in my Desktop PC for repairs, as soon as I described some of my issues they already gave me some Ideas of what might be wrong. They were exactly right and came in at the price quoted and not one cent more.
If you need computer repairs done Fast, right, and at a reasonable cost; then go here. As far as I am concerned, they have a customer for life, and this is the only shop I recommend to anyone.
I've been doing business with QTEQ for the past 6-7 years. Not knowing a lot about computers, I need to deal with a business that I trust to give me accurate information and know what they are doing. I also appreciate their reasonable rates.
QTEQ COMPUTERS
3534 South 48th Street
Lincoln, NE 68506
Hours
M-F: 8am – 6pm
Sat: 10am-3pm
Sun: Closed